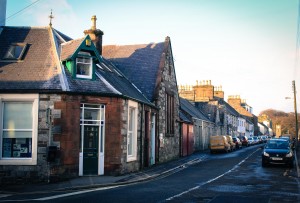 Creetown Initiative was formed in 2002 by local residents who wanted to improve services and quality of life for people living in the Kirkmabreck Parish of Dumfries and Galloway.
In 2004 the organisation officially registered as a company limited by guarantee and as a charity.
Our aims are:
To relieve the poverty and needs of the elderly and disabled people in Creetown, in particular, by promoting the need for the provision of sheltered housing
To advancecitizenship or community development by supporting and developing community regeneration projects, including the provision of community facilities
To advance the public participation in sport, by maintaining and developing public sports facilities
To support the development of the local youth clubs and helping to develop activities for young people marginalised by living in a rural area with poor transport facilities and supporting a wide range of recreation activities for the community
To advance environmental protection and improvement by supporting community initiatives which support energy conservation and the introduction of renewable energy projects which reduce carbon emissions and create sustainable energy sources in the Creetown area
Find out more about what we do in our local community, what we are working towards achieving and our past projects, by navigating the drop down bar at the top.